XIANG Huangmei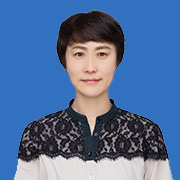 Vice President
Alibaba Foundation
May Xiang. AlibabaGroup, Vice President, Graduated degree with amaster of management
Workexperience:
-Started in ChinaTelecom in 2001.
-Worked as a Deputy General Manager in the Government and Enterprise Customer Service Departmentin China Telecom.
-Worked as a Member of Party Committee and deputy General manager in Beijing Telecom.
-Started with Alibaba Group in 2020.
-Responsible for the Agricultural and Rural sectors in Alibaba.

return
© 2020 Zhejiang University